August E-News
Restaurants and Caterers prep for Carpenter's Cook-Off Pop-Up 2022!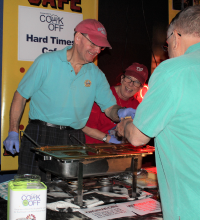 Where else can you sample sweet and savory dishes from 20 local restaurants and caterers, all under the same roof?! Carpenter's Cook-Off Pop-Up 2022 is fast approaching and the chefs have some wonderful dishes planned. Here is a sampling of the participating restaurants and caterers:
Greenestreet Sweets and Summers Flavors - Food is love and that's what Greenestreet Sweets and Summer's Flavors is founded upon. Creating desserts and food that reflect Southern and Korean cultures, our goal is to inspire memories through taste. Sweet, Savory, and Spicy!
Mia's Italian Kitchen - Mia's Italian Kitchen features traditional homestyle Italian recipes inspired by the owner's Sicilian grandmother. Mia's is open for lunch and dinner, and bottomless weekend brunch.
Theismann's - Theismann's Restaurant and Bar features a made from scratch menu, and combines fine dining with a fun neighborhood gathering place, perfect for viewing sporting events.
Wagon Wheel Food Truck - A rolling restaurant by chef Eric Reid, serving mouth-watering burgers, dogs, wings, seafood, cheesesteaks, and more. Visit us at Cook-Off to taste Eric's famous Shrimp & Grits!
What The Chef - A full service boutique caterer led by a collection of culinary experts and enthusiasts that believe in the power of food to heal, unite, and celebrate!
Check out our event page to see the other participating restaurants and caterers, and to purchase tickets.
Cook-Off Pop-Up Top Chef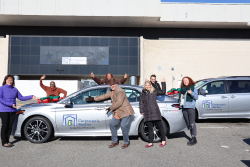 Passport Auto Group
is our Top Chef Sponsor for
Carpenter's Cook-Off Pop-Up 2022
! Passport has been a steadfast community partner in our quest to end homelessness. They began their involvement with Carpenter's Cook-Off more than five years ago and we are pleased to utilize Passport vehicles to conduct our work with clients.
"Having directly seen the positive impact of shelters in the community, Passport Auto Group has made it a priority to support Carpenter's Shelter," states Passport Customer Communications Manager, Ashton Ryan. "Passport Auto Group is excited to sponsor the upcoming 2022 Cook-Off Pop-Up as well as support Carpenter's Shelter's mission of helping those experiencing and at risk of homelessness."
Established in 1991, Passport Auto Group is a family-owned and operated business with nine dealerships across Virginia and Maryland.
Tribute to a Carpenter's Champion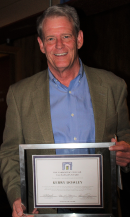 Last month, Carpenter's Shelter lost a true supporter, champion, and friend.
Kerry Donley
was a Carpenter's Shelter board alum, Wall of Honor recipient, the first Val Hawkins Award winner, and ringleader behind our building redevelopment. He was deeply committed to serving the residents of Alexandria as a former mayor and active Board member of several local organizations. We will miss his expertise, generous spirit, and wide-reaching support of the shelter.
Kerry is pictured here with the
2018 Val Hawkins Award.
. . . and counting
A Sneak Peek into our Carpenter's Cook-Off Pop-Up Raffle, Silent and Live Auction!
During the Carpenter's Cook-Off Pop-Up event, we will have a silent auction, raffle, and live auction! With 25 raffle items, 28 silent auction items, and 5 live auction items -- there's something for everyone!
Our raffle features gift baskets, tours, tickets, gift cards and a whole lot more! One raffle item is our Carpenter's Money Jar. Purchase one raffle ticket and it could all be yours!
Our silent auction items will be set up for display throughout the event with winners announced at the end. Our silent auction includes photography packages, gift baskets, private tastings, date night packages, and even tickets to the D.C. United vs. Miami game and a soccer ball signed by the entire team!
Our live auction items will be presented by an auctioneer, featuring big ticket items like vacation getaways and hotel packages. Participants may bid with their paddles to win these items. One live auction item is a week's hotel stay at Shore's Acres Inn in North Hero, Vermont. A picturesque Vermont inn on the shores of Lake Champlain where every room provides a panoramic view of the Green Mountains, this country lakeside retreat is the perfect getaway!
100% of the proceeds from the live auction, raffle, and silent auction go directly to funding programs and services offered at Carpenter's Shelter. So get ready to bid, bid, bid!
August 2022

Quick Calendar

August 16th:
6:00-7:00 pm
Volunteer Orientation
Please join Community Relations Manager Jamila Smith on Zoom for our monthly volunteer orientation. Register here.

August 28th
12:00-3:00 pm
CARPENTER'S COOK-OFF POP-UP 2022
201 N. Union St., Top Floor
(next to the Torpedo Factory)
____________
Thank you to our Cook-Off Pop-Up 2022 Sponsors!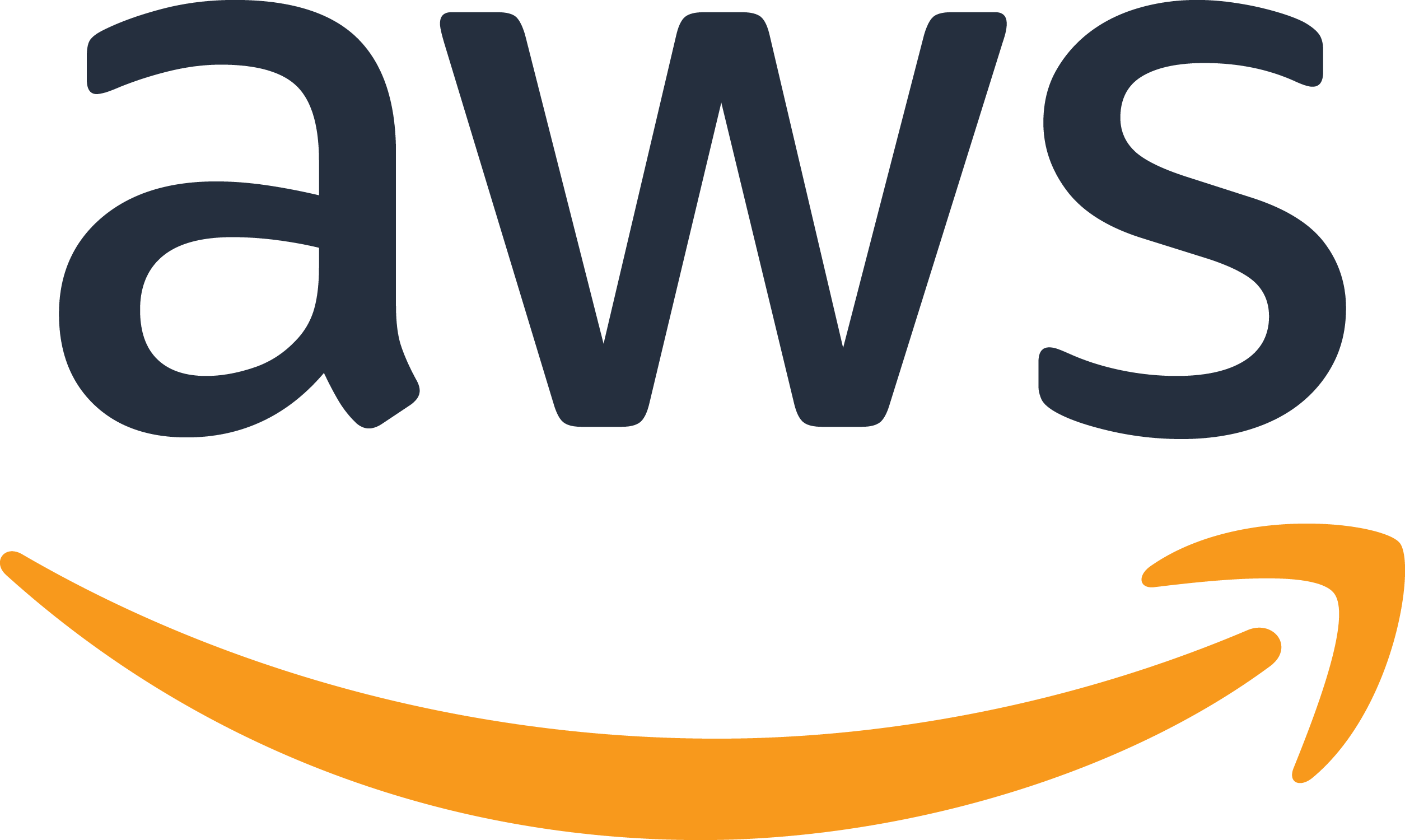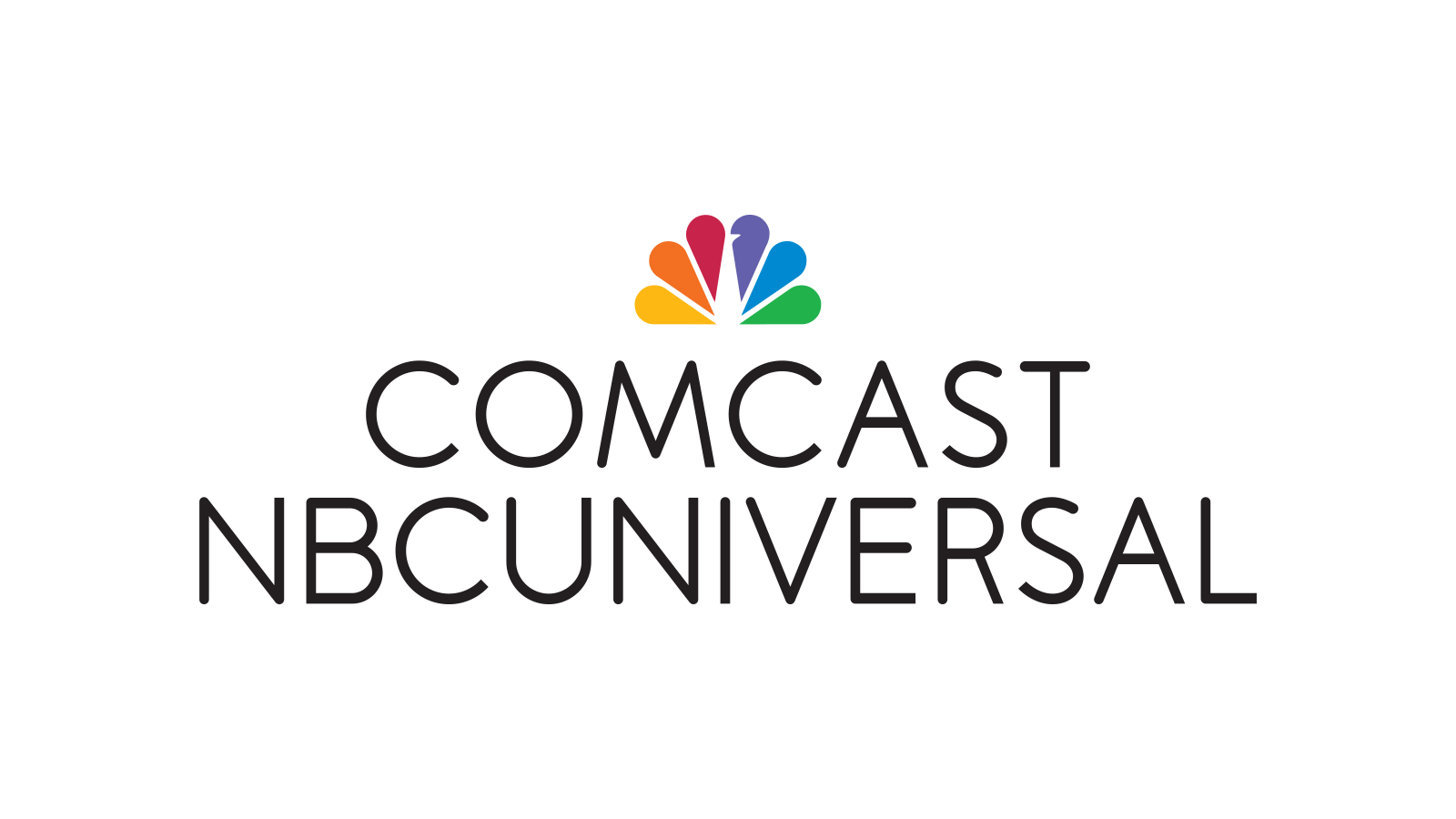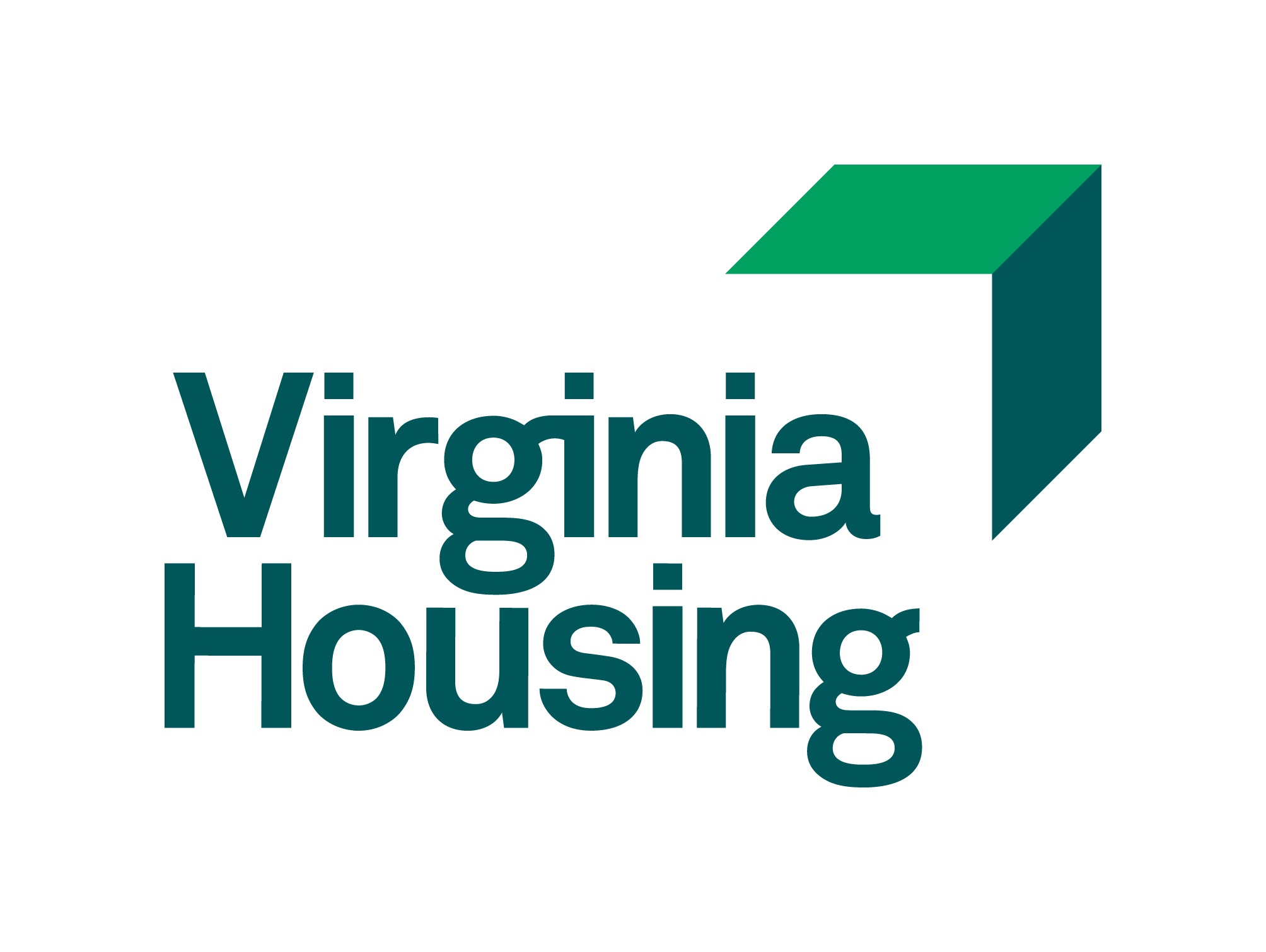 _______________
Giant Bouquets

During the month of August, visit the Giant Food Store at 3131 Duke St., Alexandria, to purchase a
Bloomin' 4 Good Bouquet! For every bouquet sold, a donation will go to Carpenter's Shelter!
Get your tickets today!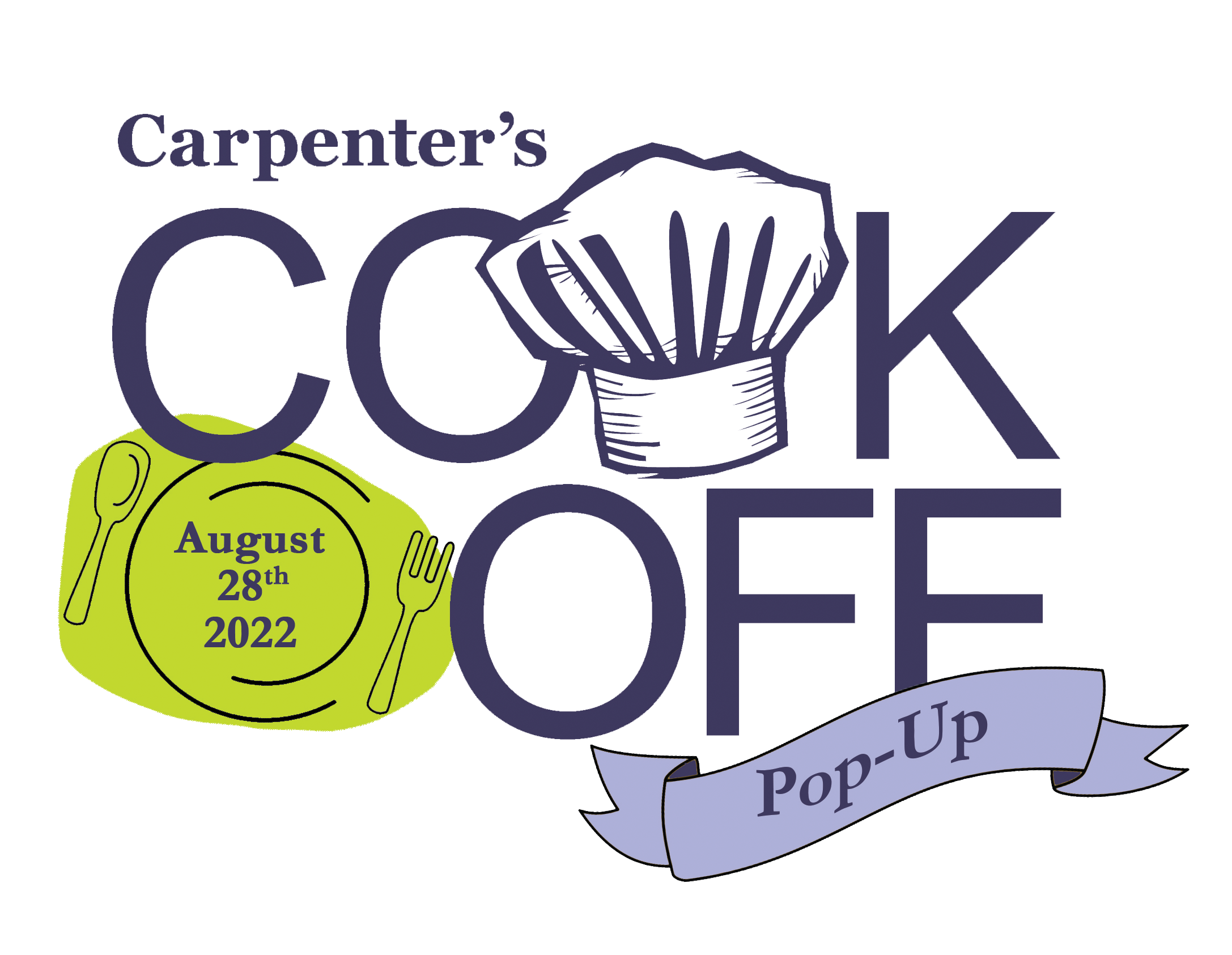 ______________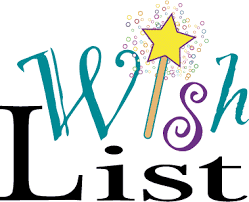 New full size body wash
Men's deoderant
Gallon Ziploc bags
Size 5/6 diapers
Individual packs of mayo
Individuals chips
Mouthwash
Applesauce