View this message on our website.

FOLLOW US:



March E-News
Baking Her Way into the Hearts of Residents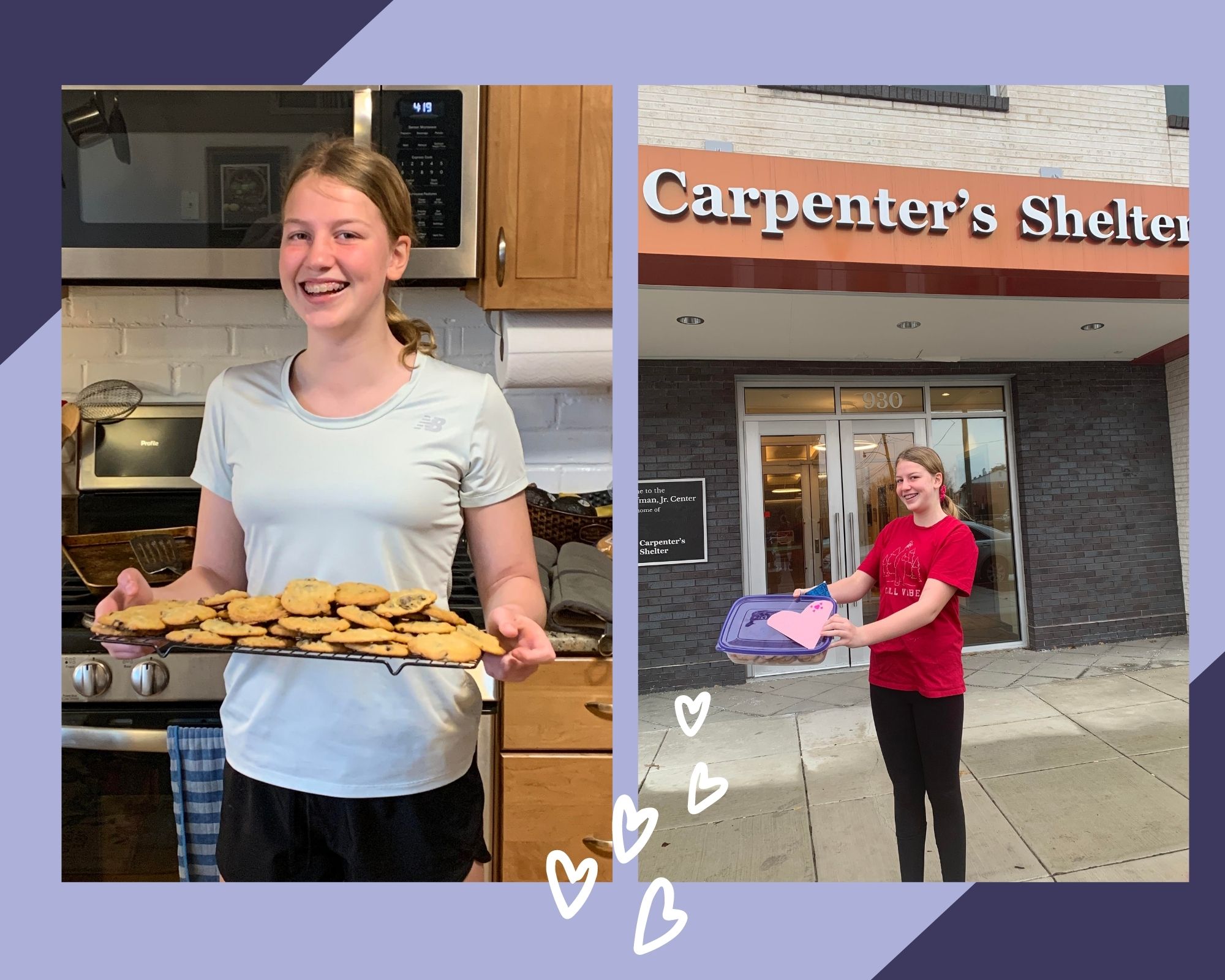 On Valentine's Day, twelve-year-old Hannah Golden wanted to share her love of baking with people experiencing homelessness. Fortunately for our residents, she chose to deliver her delicious homemade cookies to Carpenter's Shelter!

"I just wanted people that are homelessness to know that they are loved and special," said the Alexandria seventh grader.

Carpenter's Shelter serves over 32,000 meals each year, most of which are prepared and served by volunteers. We are so glad Hannah decided to make one holiday meal extra special for our residents!

To learn more about how children can be involved in the work of Carpenter's Shelter through our Circle of Hope group, please click here and choose "Circle of Hope".
Spring2ACTion is Coming Soon!
Carpenter's Shelter is successful in our work because of YOU, our incredible community of supporters! One of our biggest fundraisers of the year is Spring2ACTion, Alexandria's online giving day sponsored by ACT for Alexandria. This year, Spring2ACTion will take place on April 27. Please save the date! More information is coming soon!
Board Hub
Today's Guest
:

Masharia "
Shay" Holman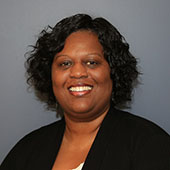 Shay is a Pretrial Services Offier for the District of Columbia's Pretrial Services Agency. She joined the Carpenter's Board in 2021.
What brought you to Carpenter's Shelter?
I was introduced to David's Place via my work with the homeless outreach ministry at my church (Alfred Street Baptist Church). A small group of us would come to David's Place once a month and hand out toiletries and sandwiches. I was then asked to represent the church on the Program Committee and eventually was invited to join the Board of Directors.
What would you like our readers to know about Carpenter's Shelter?
Carpenter's Shelter has a wonderful volunteer pool. It still amazes me that all of the meals (three meals per day) are provided and served by volunteers -- all from different backgrounds, organizations, political beliefs and religions. No matter the affiliation, they have one thing in common: a desire to serve those in need. Carpenter's Shelter brings all these organizations and people together for one common goal -- to provide the meal service.
As a member of the Board of DIrectors, what are you most proud of?
I love the Carpenter's staff. They make Carpenter's Shelter run so wonderfully and it shows in the care they provide to each person that walks through the doors for assistance. They have risen to the call to take on new roles over the past two years and still help the shelter move forward and stay in line with the strategic plan.
. . . and counting

We are always thankful to have organizations in our community support the work of Carpenter's Shelter.
Easterns Automotive Group has been giving back to the local community for over 30 years. In the past, they have supported local sports teams, donated food, given away cars, and stepped up in many ways to serve their community. Recently, they decided to help further the mission at Carpenter's Shelter through their philanthropy. At Easterns they say, "Giving back isn't optional. Instead, it's part of our DNA. We've been operating the Baltimore and Washington metropolitan area for over 30 years, and it's our job to give back to the community that has kept us in business the whole time." Thank you to Easterns Automotive Group for the work you do to support our community! Together we can create change!
Businesses can assist us in a multitude of ways – whether it be cash donations, volunteer groups, providing food or personal care items, having teams decorate the Shelter for holidays – whatever works best for your organization means so much to the residents of Carpenter's Shelter.
If you, or someone you know, are interested in partnering with Carpenter's Shelter, please contact Sienna Brown, Development Associate, SiennaBrown@CarpentersShelter.org.
March 2022

Quick Calendar

March 15th:
6:00-7:00 p.m.
Volunteer Orientation
Please join Community Relations Manager Jamila Smith on Zoom for our monthly volunteer orientation. Click here to register.

_____________

Transurban Supports our Community
We are very grateful to Transurban for awarding Carpenter's Shelter a generous grant through their Express Lanes Community Grant Program! This grant will support our Emergency Residential Shelter for families and individuals experiencing homelessness.
_____________
A Fresh Partnership
Fresh Baguette chose Carpenter's Shelter to receive proceeds from the sale of Fresh Baguette Samplers during their March 1st Grand Opening at 1101 King Street. Stop by for a treat and thank them for their generosity!
_______________

Lilly Pulitzer Shops for a Cause

Many thanks to Lilly Pulitzer in Old Town Alexandria for choosing Carpenter's Shelter as a beneficiary of their Shop for a Cause day! We greatly appreciate your support!
______________
Lena's Meatball Madness
Carpenter's Shelter was selected to receive all of the entry fees from Lena's Wood-Fired Pizza's First Annual Meatball Madness on March 5th! We love being a part of this fun and delicious community event! Who knew meatballs could be competitive?!
______________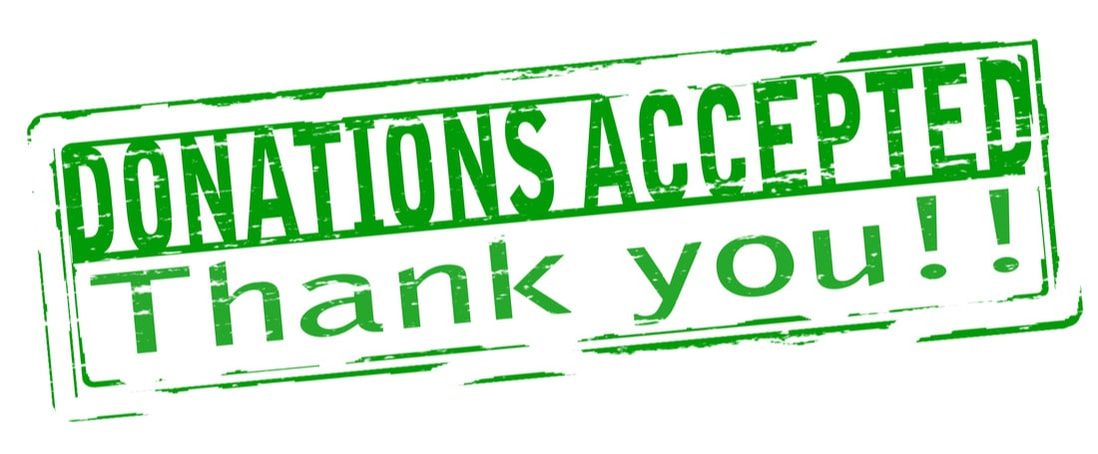 In-Kind Donations Needed
Lotion
Deoderant
Instant coffee
Coffee-mate
Size 5 and 6 diapers
Individual apple sauce
Cheese sticks
You may also shop from our Amazon Wish List, which we update with our most pressing needs.